Melinda Rackham
Carrier
carrier weaves an intimate love story between you, the viewer, and sHe, the hepatitis C virus (HCV), siting viral symbiosis in the biological and virtual domains as an interrelationship with another intelligent being, rather than taking a defensive medical response to illness which sites the body as a detached battleground. Carrier repositions viral infection as positive biological merging with the flesh - it is a 'becoming symborg model for the emerging millennium, as we seek a way reposition ourselves as the boundaries between human / machine /species dissolve.
Melinda Rackham is an artist and writer residing in east coast Australia, who has been working online since 1995 in her domain, constructing imaginal and hypertextual narrative sites carrier, line, a.land, and tunnel. Melinda's web practice draws on divergent sources and she is currently undertaking a Phd in Virtual Media at College of Fine Arts, UNSW. Rackham has published online and in print in Australia and Europe, and recent conferences include Polar Circuit in Finland, Contagion in Australia, and Invencao in Brazil. Her prize winning web works have been included in Beyond Interface, Arco Electronico, Gram, Arts_Edge, Perspecta99, Maid in Cyberspace, Transmediale2000, and Arts Entertainment Network.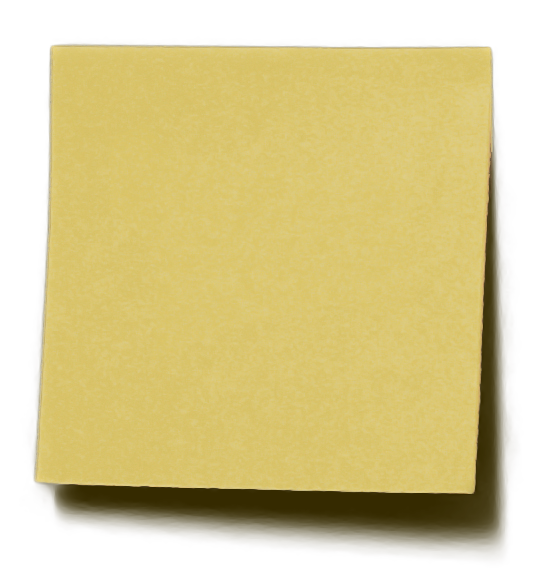 "Carrier" requires Macromedia Shockwave 8.0 and so no longer displays any of the files requiring this extension.