The museum, love it and leave it.
One tactic employed by aspiring architects has been to use museum exhibits to achieve status and publicity. The 1932 exhibition of The International Style at the New York Museum of Modern Art was crucial in bringing new European modes of building to the United States. Later curators attempted to duplicate that effect with exhibitions on Postmodernism and on Deconstructive Architecture. Arakawa and Gins have had their own dramatic and successful museum shows, but such exhibits have an inherent defect: they turn their work into objects to be contemplated. It has been a challenge for Arakawa and Gins to escape the museum and build environments for daily living in which people will actually live, rather than just visit to see a curious possibility in which someone else might someday live.
More than exhibits are needed to get their work influencing people's lives. Arakawa and Gins have worked through the other classic tactics of revolutionary architects who want new kinds of building to have new kinds of influence. One tactic is to start with private dwellings; another is to seek out minor civic and religious buildings. The architect looks for private patrons, then public sources, and corporations looking for a competitive distinction.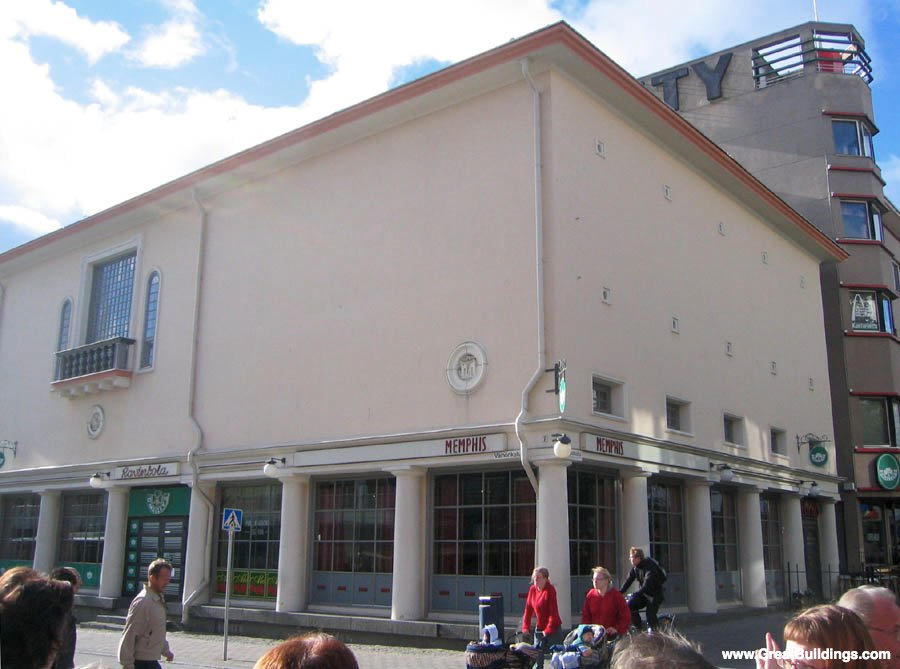 Alvar Aalto started with houses and civic buildings in his hometown. Frank Lloyd Wright developed his theories while building private homes and churches. Much earlier, Palladio's villas became archetypes for other builders because they were successfully built for rich patrons, functioned well, and were featured in perhaps the first architectural self-promotion book (1).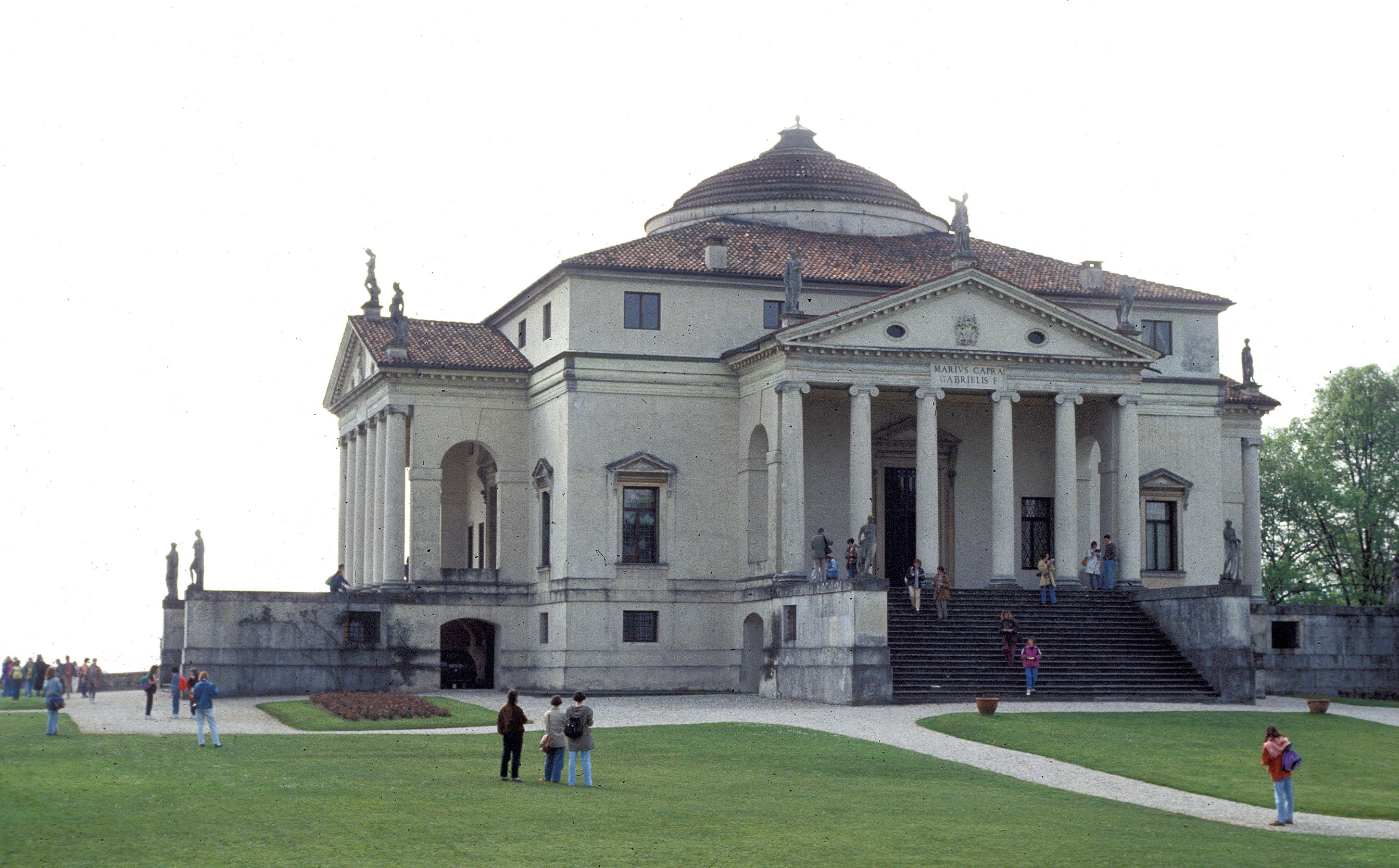 Arakawa and Gins have tried to find funding for buildings that would prove the effect of their architectural surrounds on people who live there rather than visitors who wander through them. There is a chicken and egg problem when there are no long-term examples of people who have lived in Arakawa and Gins' proposed environments. This requires them to find other ways to publicize the new possibilities, and to write and argue to change social norms about what kind of architecture is appropriate for today's daily lives.