ASK ME FOR THE MOON
John Zuern
John Zuern is an Associate Professor in the Department of English at the University of Hawai'i at Manoa, where he teaches classes in literary theory, rhetoric, and electronic media. Before joining the English faculty in 1997, he worked as a part-time lecturer in the Graphic Design program in the UH-Manoa Department of Art and as a waiter in a number of Waikiki hotels.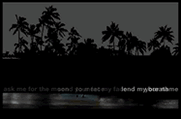 Click to enter
http://www2.hawaii.edu/~zuern/ask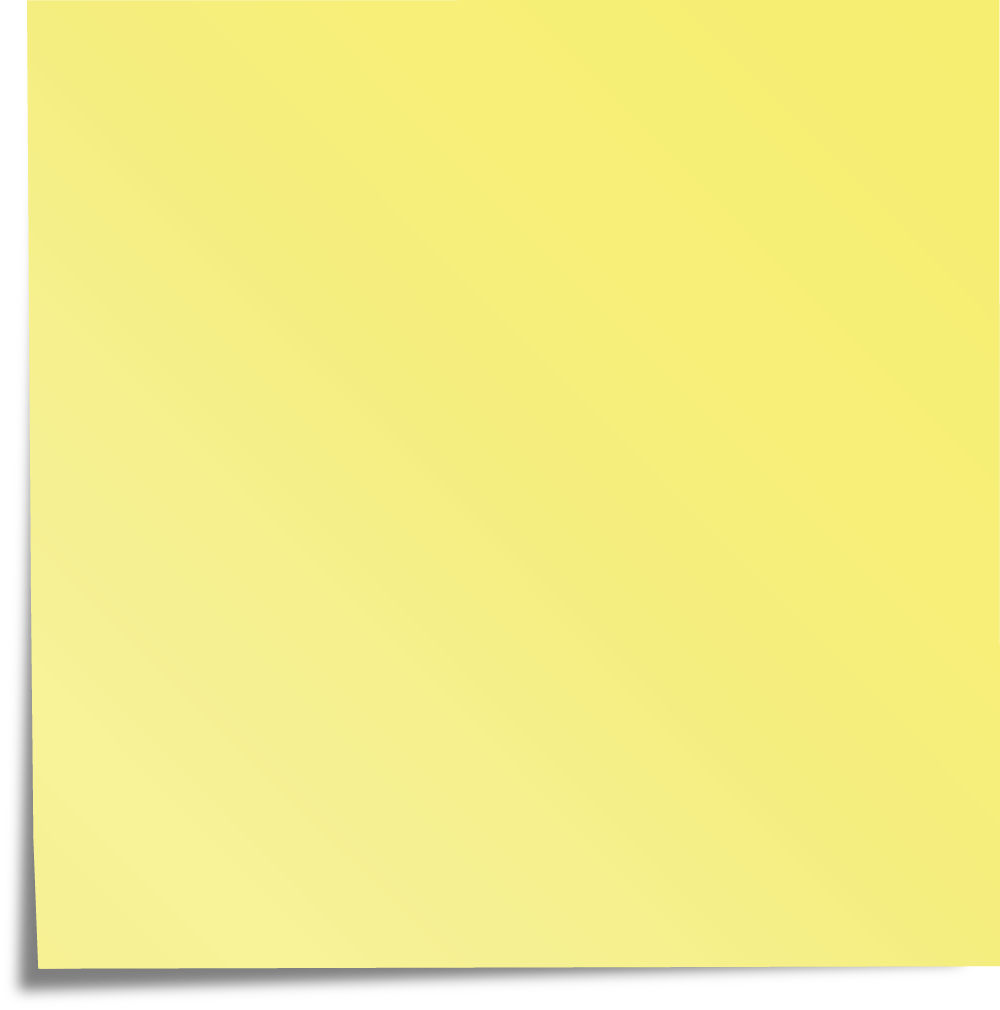 This Flash work has been preserved with Ruffle by the Electronic Literature Lab in April 2021. When it launches, a play button may appear that you will need to click; after launching it, the work may take time to appear.